Chroma's A223800 SDI module supports various SDI industry standards (SD-SDI / HD-SDI / 3G-SDI (Level A/B) / 6G-SDI / 12G-SDI) with more than 240 standard SDI timing parameters. It supports up to 8K high-resolution testing as well as multi-module simultaneous image output, providing customers with a comprehensive SDI standard test solution.

A single module has four built-in SDI ports, with 12G SDI support up to 8Kx4K@60Hz resolution (@ 4 ports), or 12G SDI single-port output up to 4Kx2k@60Hz, providing a versatile test solution for a wide variety of resolutions.

The A223800 complies with the SMPTE 352M specification. Its built-in Video Payload Identification real-time editing function provides 4 Byte values, enabling users to conveniently set up their own tests and edit video and pattern IDs.

The A223800 complies with the SMTPE 12M standard and has a built-in time code function that supports both Linear Time Code (LTC) and Vertical Interval Time Code (VITC) modes, enabling users to calculate the video's length and relative position when editing video.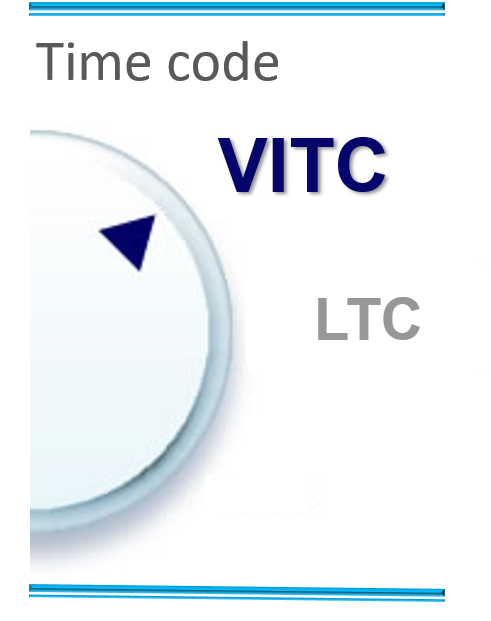 Example setup with multiple A223800s at 8K@60


The built-in Square Division and Sample Interleave mode settings allow users to split up the screen during the test. A single SDI module can display 4 screens at the same time, and up to 4 SDI modules can show 16 screens at the same time, providing a variety of test applications.

The built-in Signal Swing Level adjustment function allows users to raise and lower the SDI signal level (10 segments), which helps to avoid over-equalization problems and facilitates testing the reception capability of the SDI RX terminal:
SWING level:400mVpp / 800mVpp
SWING Adjustment:-2% / -1% / 0% / 1% / 2% / 3% / 4% / 5% / 6% / 7%

HDR (High Dynamic Range) output greatly enhances brightness range and color level, closely approaching real image quality as seen by the human eye. HDR test items cover the factors that most affect the consumer's visual perception, such as brightness, contrast, color, sharpness and moving image. The A223800 supports HLR, SDR-TV and PQ, and comes with a pre-installed library of test patterns for HDR standards and specifications, such as gray scale, color bar, and a variety of window shapes.

Chroma A223800 supports a variety of gamut outputs. In addition to the basic gamut space, it also supports Wide Color Gamut color space, including RGB, ITU-R BT.601, ITU-R BT.709 and ITU-R BT.2020. YCbCr 4:4:4, 4:2:2 pixel encoding and 10 / 12 bits color depth can be set up to achieve a wider color range, true natural color and high resolution, providing a wide selection of color depths.

The A223800 has 8 built-in independent audio test signal generators (FL/FR/RL/RR/FC/LFE/RLC/RRC), each of which has an on/off switch for volume, tone, tone frequency, sample rate, sample bit, and sweep signal, providing as many as 48 different test combinations.
The 8K Scrolling function provides 8K video testing. Users can move up, down, left, right or even diagonally at 45 degrees to control the scrolling direction and movement speed of the screen, which makes for an even better testing experience.

High conductivity beryllium copper improves the conductivity between components and reduces electromagnetic radiation leakage interfering with the DUT, in compliance with CE/EMC (Electromagnetic Compatibility) standards.
Licensed by The Institute of Image Information and Television Engineers, a wide range of 8K Ultra-High Resolution color gamut test patterns are available. (optional)
Applications: studio, broadcasting, arena display, movie theater, professional display, professional projector, professional camera, signage.
Studio
Broadcasting
Arena Display
Theater
Professional Display
Professional Projector
Professional Camera
Signage
Full Line of Chroma 2238 Signal Modules
---