HALT & HASS Highly Accelerated Life Testing Service
Key Benefits:
Quickly identify operational constraints in design and production
Evaluate improved design margins
Provides statistical information
Enhances product reliability
Reduces time spent on product development
Reduces cost
Provides engineering technology for evaluating product changes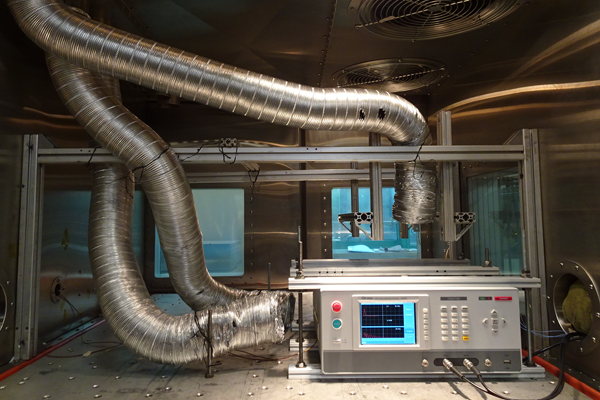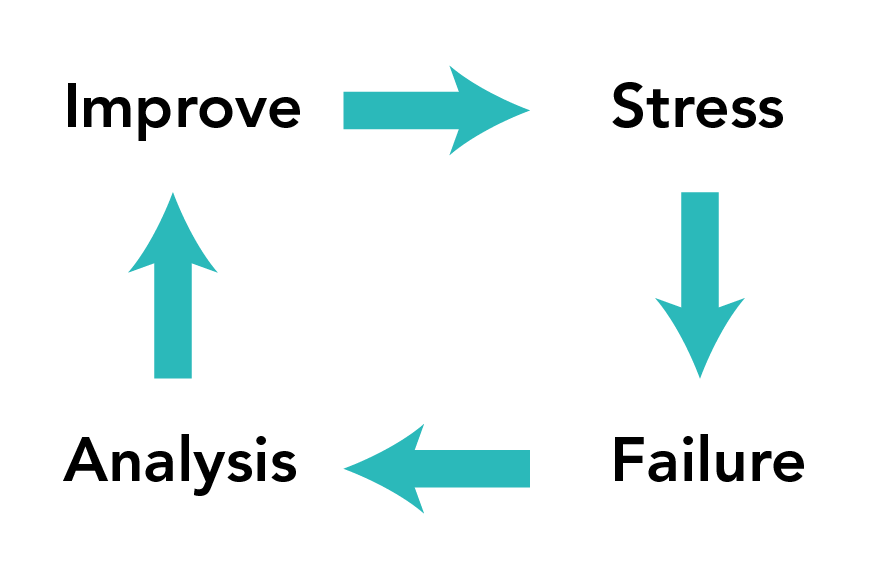 Highly Accelerated Life Test is a program optimization tool designed for product designers with no predetermined limitations. The unique three-layer structure of the new workbench reduces heat buildup, which in turn greatly improves dynamic response.
Applying HALT & HASS test methods is a powerful way to improve product reliability, reduce warranty costs, and enhance customer satisfaction. HALT is generally used in the product design phase while HASS is used in the production phase. Using HALT & HASS technology, products are subjected to extreme stress testing to speed up the detection of defects. The failures that occur under long-time low stress testing are the same as those found under short-time high stress testing and are equally representative.
The combination of temperature cycling and multi-axis vibration can quickly expose process problems and design weaknesses. Unlike design verification testing (DVT), the main point of which is to test what the product can do, HALT & HASS technology uses stress testing to quickly discover defects in the product. Its key value lies in the ability to find defects and the speed with which it detects them. Screening out the hidden flaws in product design and manufacturing now can help companies avoid costly warranty and reliability issues in the future.
HALT Stress Test Procedure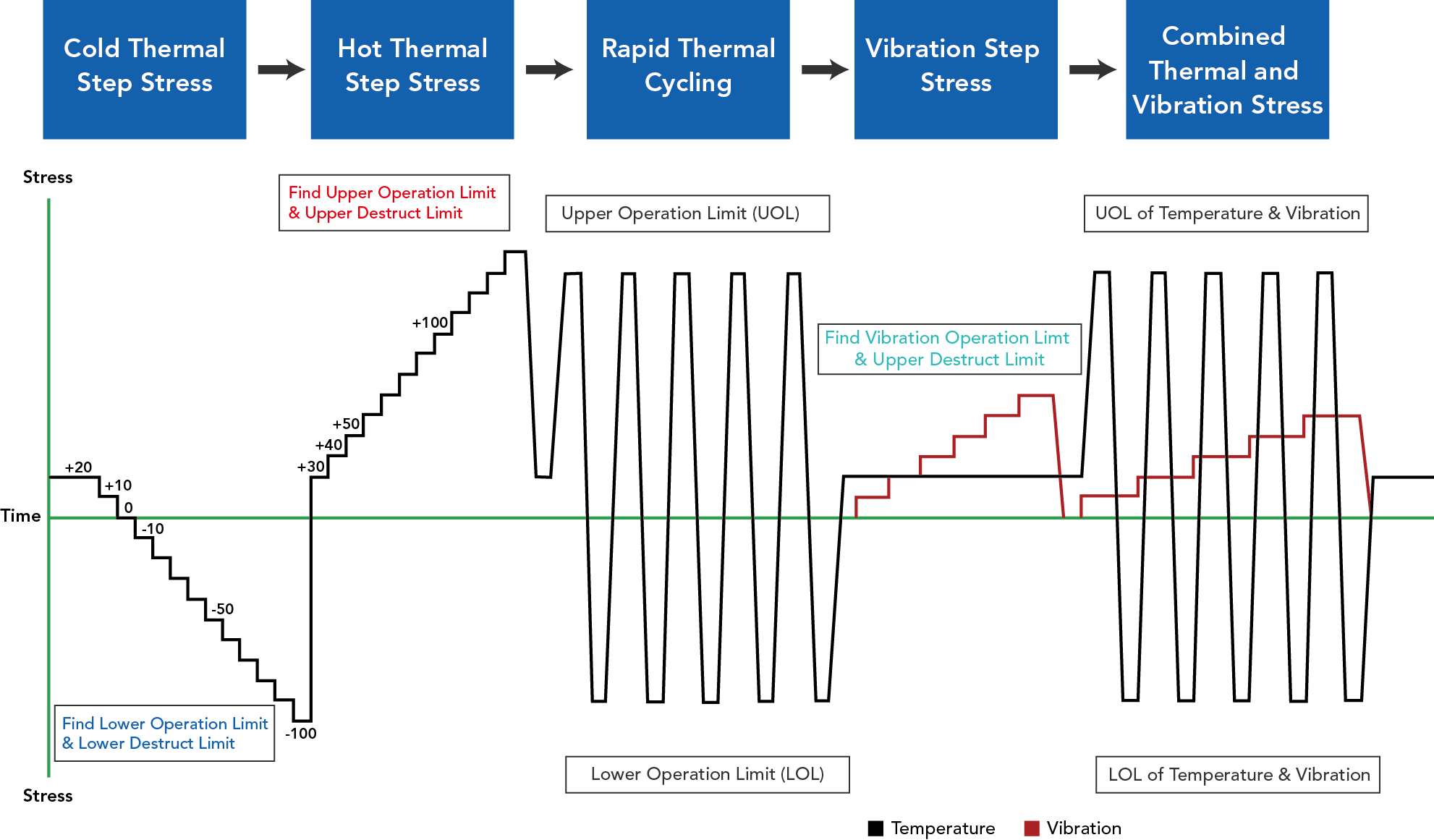 Chroma ATE Highly Accelerated Life Test Center
The Chroma Highly Accelerated Life Test Center not only provides highly reliable testing facilities, but also expert HALT & HASS consultation. In our test center, you need only spend a few hours or days to find defects that would otherwise be discovered weeks or months after the product is released, which could lead to increased after-sales service costs, customer dissatisfaction, and ultimately, significant financial loss. The Chroma Highly Accelerated Life Test Center provides customers with the fastest and most advanced testing services available. All testing processes are monitored by veteran engineers with extensive experience in testing applications. The test center is currently equipped with the state-of-the-art Qualmark Typhoon 4.0+ and Qualmark OVS 4.0 systems. Backed by decades of field experience and industry-leading technology, Chroma's solutions are poised to meet all your highly accelerated life testing and stress screening needs.
Primary test area
Semiconductors
Loudspeakers
Motorized components
Military electronics
Internet and server equipment
Desktop PC
Fiber optics equipment
Video processing equipment
Video conferencing equipment
LCD displays
Notebooks
Power supplies and Inverters
Surveillance equipment
Hand-held measuring equipment
Network switches
Automotive electronics
Medical equipment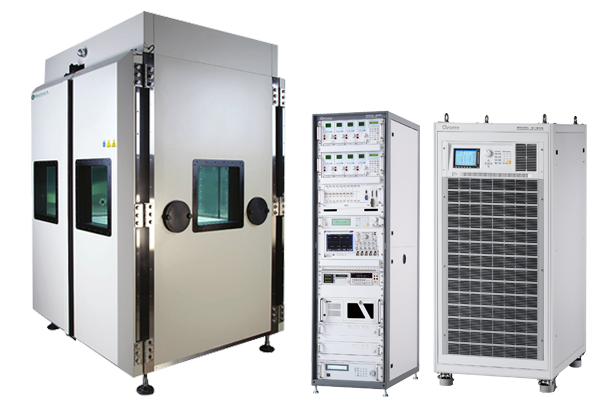 HALT & HASS Test Delivery Process

Chroma HALT & HASS Test Lab Contact Information
Service hotline: +886-(03)-327-9688
Service representative: Jerry Fan
Tel: +886-(03)-327-9999 ext#31238 | E-mail: jerry.fan@chroma.com.tw
Lab representative: Allen Cheng
Tel: +886-(03)-327-9999 ext#10052 | E-mail: an.liang@chroma.com.tw
Fax: +886-(03)-327-3922
Address: No. 88 Wenmao Road, Guishan District, Taoyuan City 333001, Taiwan
Technical documentation
Back to the list